WORLDWIDE SHIPPING AVAILABLE
AS SEEN IN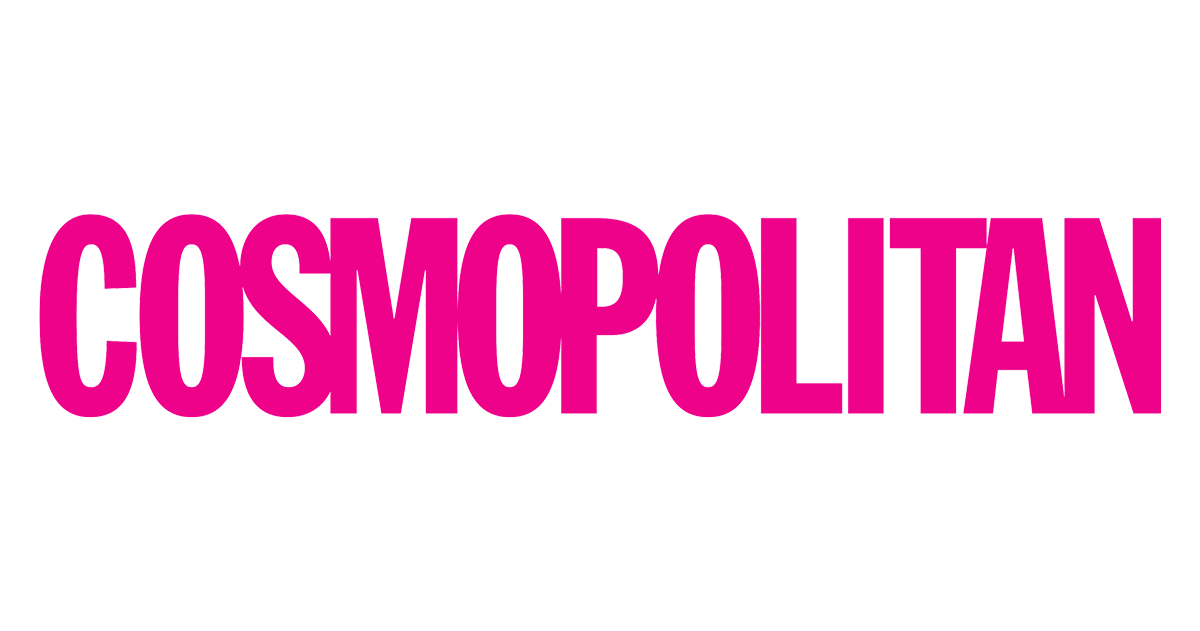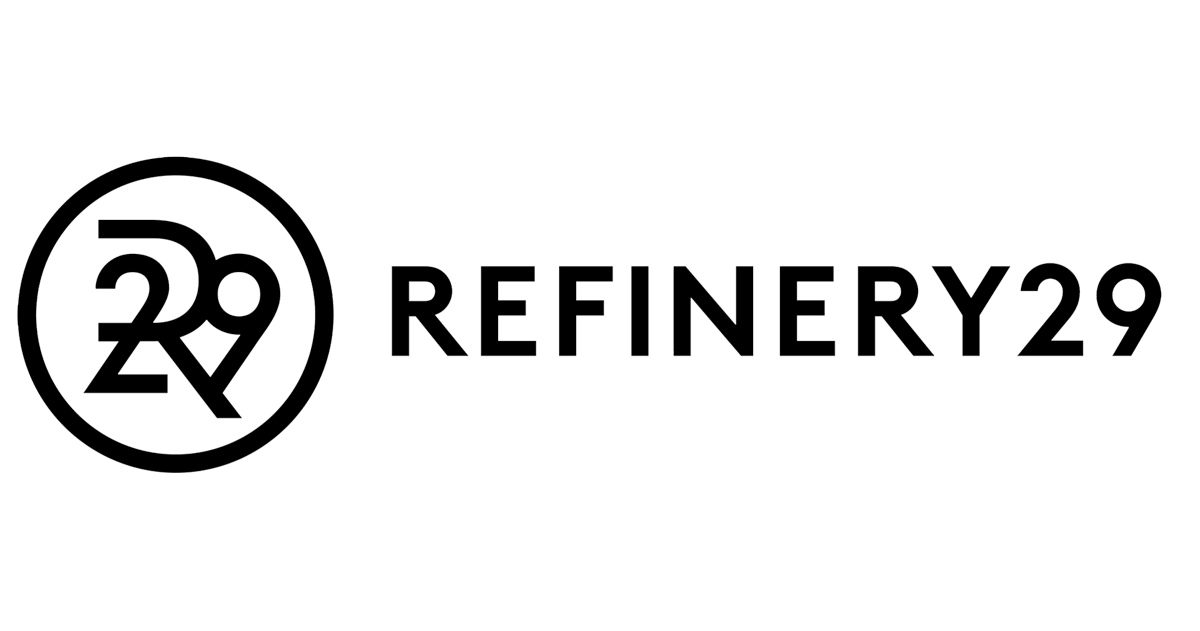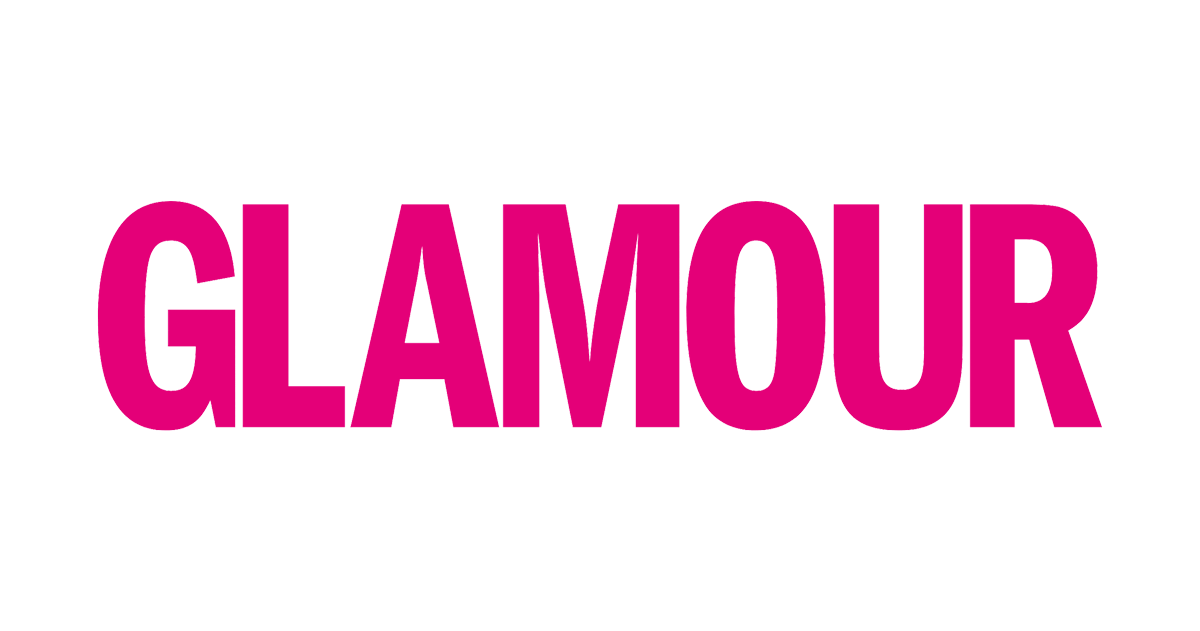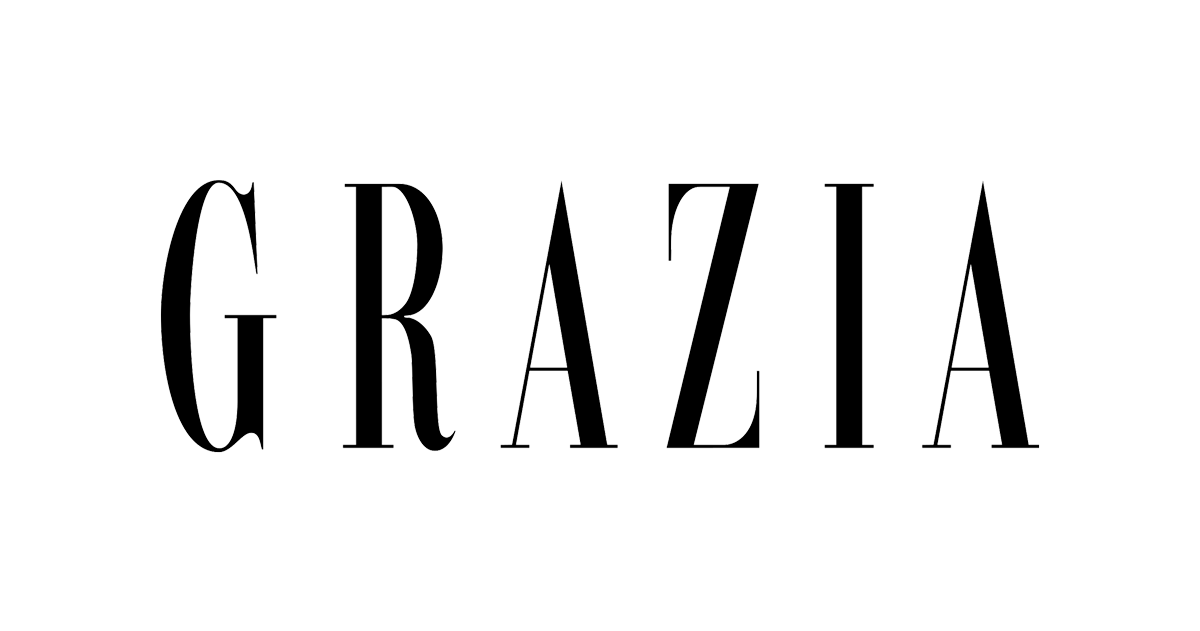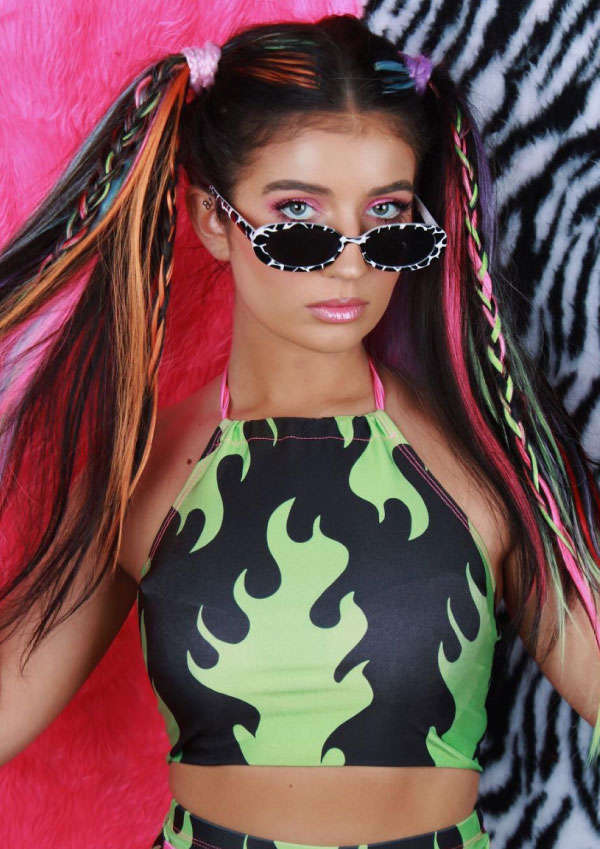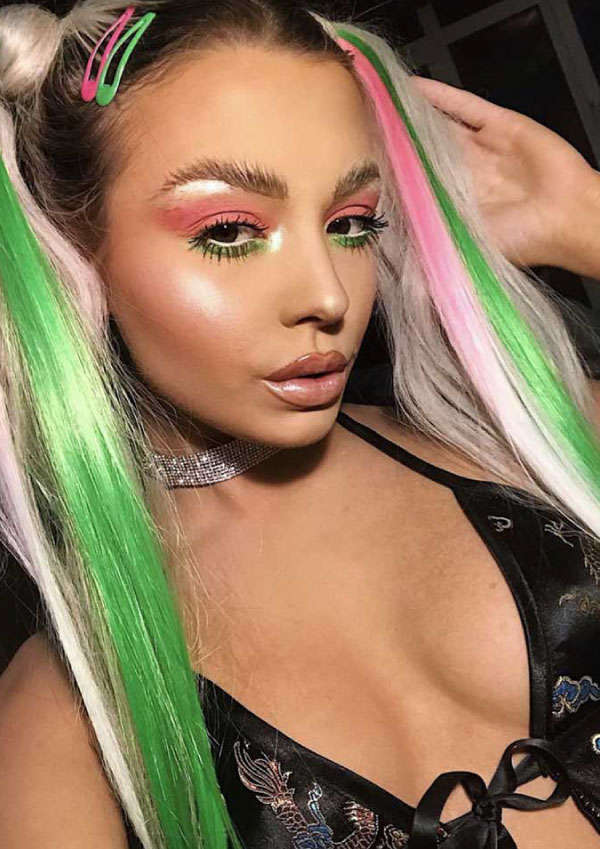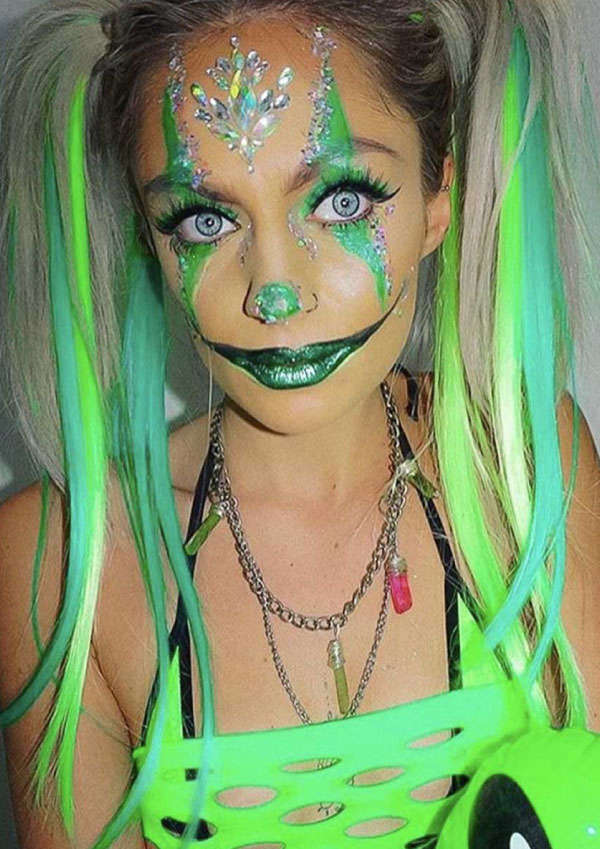 SUPER SIMPLE CLIPS
Create your look wherever you are and shine like a Unicorn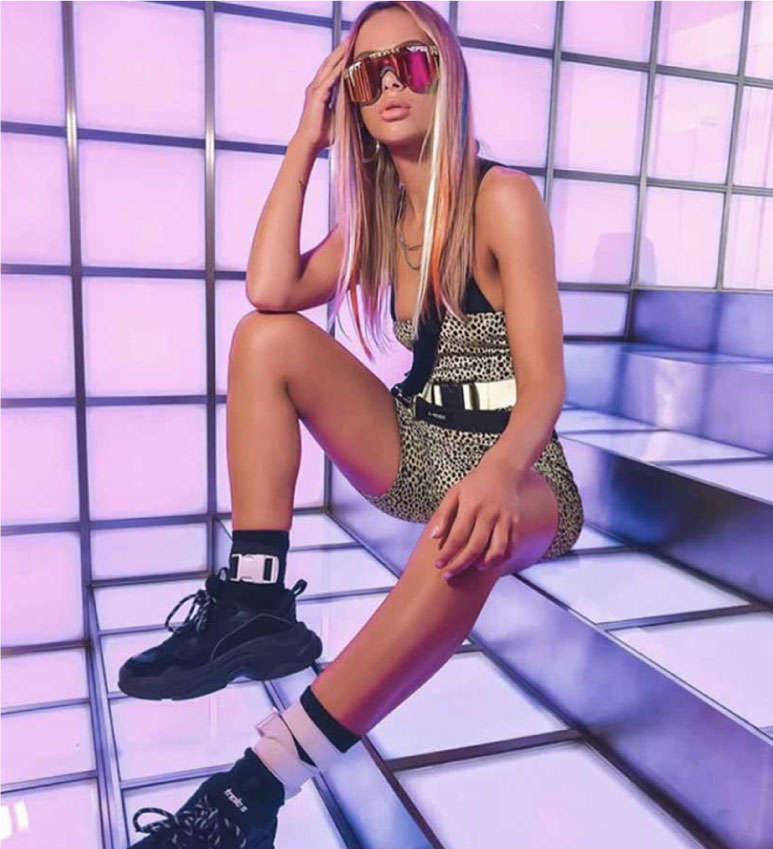 MULTIPLE USES
The hair extensions super durable and can be used multiple times. Just simply unclip and store safely ready to use again!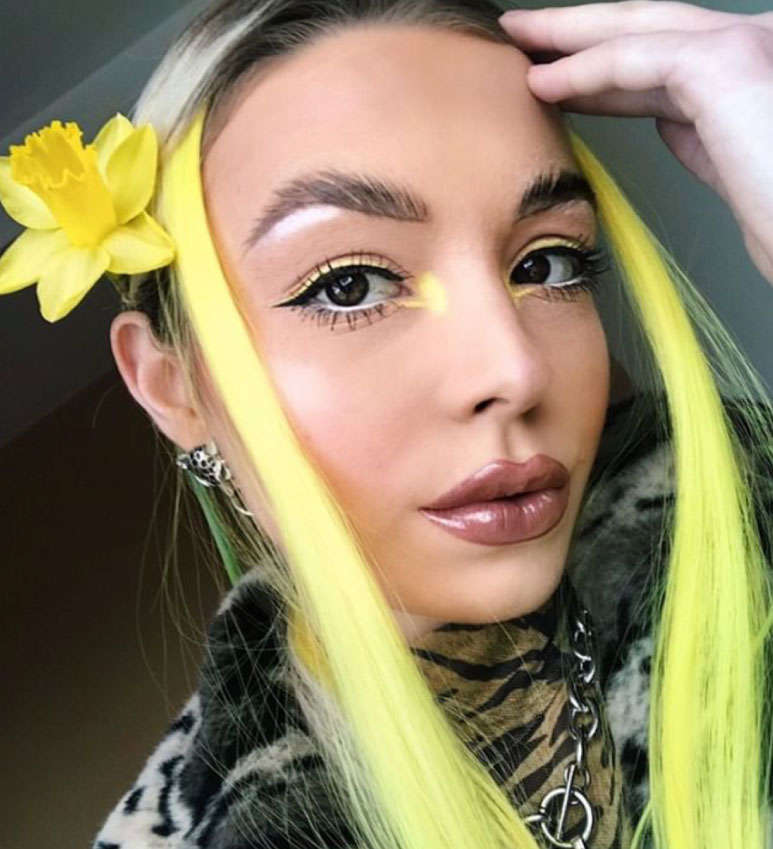 UNLIMITED STYLES
Check our tutorials and see how so many other Unicorns are styling their hair!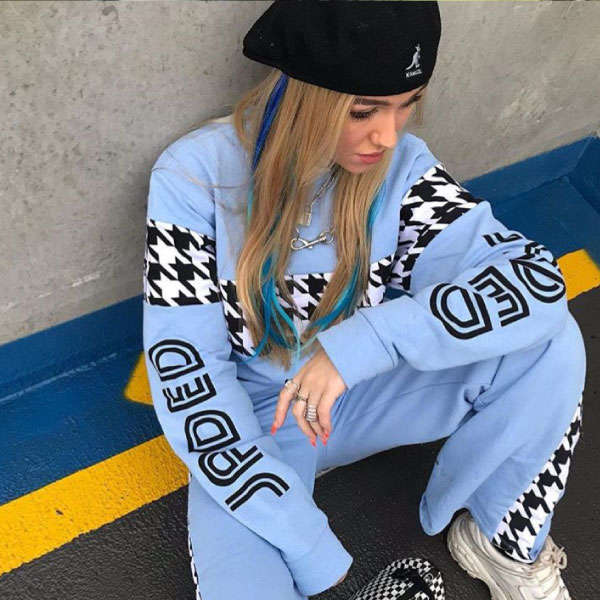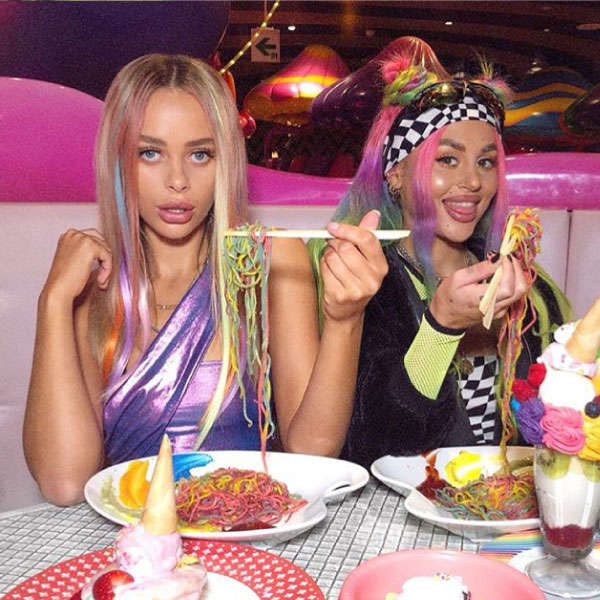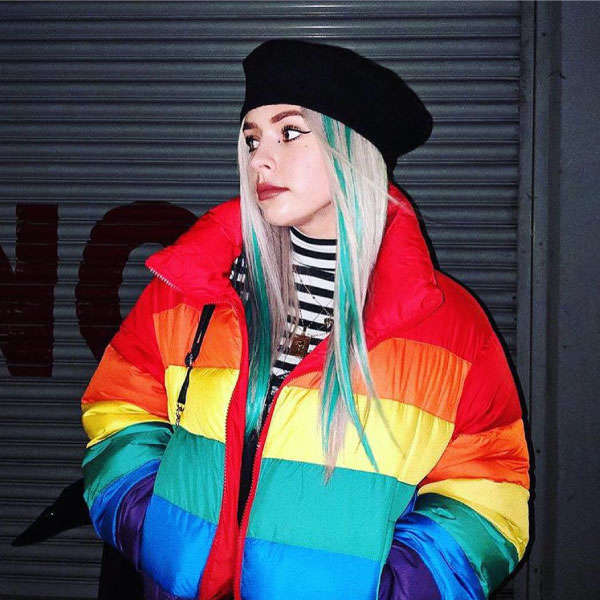 GET THE LOOK
Mix n Match
Want to create your own bundle?
Select multiple single colours and get discounts!
Send us your bundle names and inspo!
See All Products
OUR INSTAGRAM